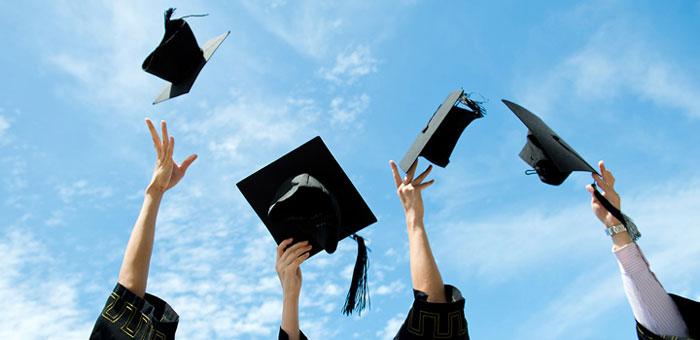 What Does Entertainment Design Mean?
Entertainment design is one of the industry's newest fields. According to a California-based entertainment company, entertainment design was created in response to "the rise of computer graphics and digital technologies in recent years." This interdisciplinary practice incorporates elements of all areas of animation as well as character design, film design, graphic design, motion graphic design, transportation design, user interface design, and product design.
Coursework for Entertainment Design Programs
As stated, entertainment design is a newer field, so programs may be somewhat difficult to find at traditional colleges. However, some specialty schools, art and design schools, and technical schools do offer certificate programs, associate degree programs or a bachelor's degree program. Certificate programs are typically intensive one-year programs that eliminate general education courses such as history, math, and science. This allows students to dive right into major and elective coursework.
Students can expect to take a wide variety of courses such as Anatomy, Art History, Character Design, Character Sculpture, Color Theory and Light, Creature Design, Design History, Environment Design, Figure Drawing, Film History, Graphic Design, Maya, Perspective, Photoshop for Digital Production, Product Design, Storyboarding, Vehicle Design, VFX and Game Production, Visual Communications, and Zoological Drawing. It is important to note that course titles may vary from program to program, but the content is usually the same.
What Can I do with a Degree in Entertainment Design?
Because entertainment designers have a wide variety of design training, they have the skills needed to work in a wide variety of fields. Just a few popular fields for entertainment designers include casino gaming, video games, amusement park attractions, web design, film, theater, advertising, graphic design, multimedia, and of course, animation.